Our programs foster and uplift community members who find themselves on the margins, vulnerable populations, and Black and Brown families and youth.
Friday Night Hype
Friday Night Hype is a dynamic mentor program created by educators at the Cambridge Public Schools serving students in grades 6-8. The program takes place one Friday per month all year and is open to all middle school-aged Cambridge residents. Each night begins with a warm, shared meal and is followed by a wide-range of fun, affirming, uplifting, and educational activities led by local mentors.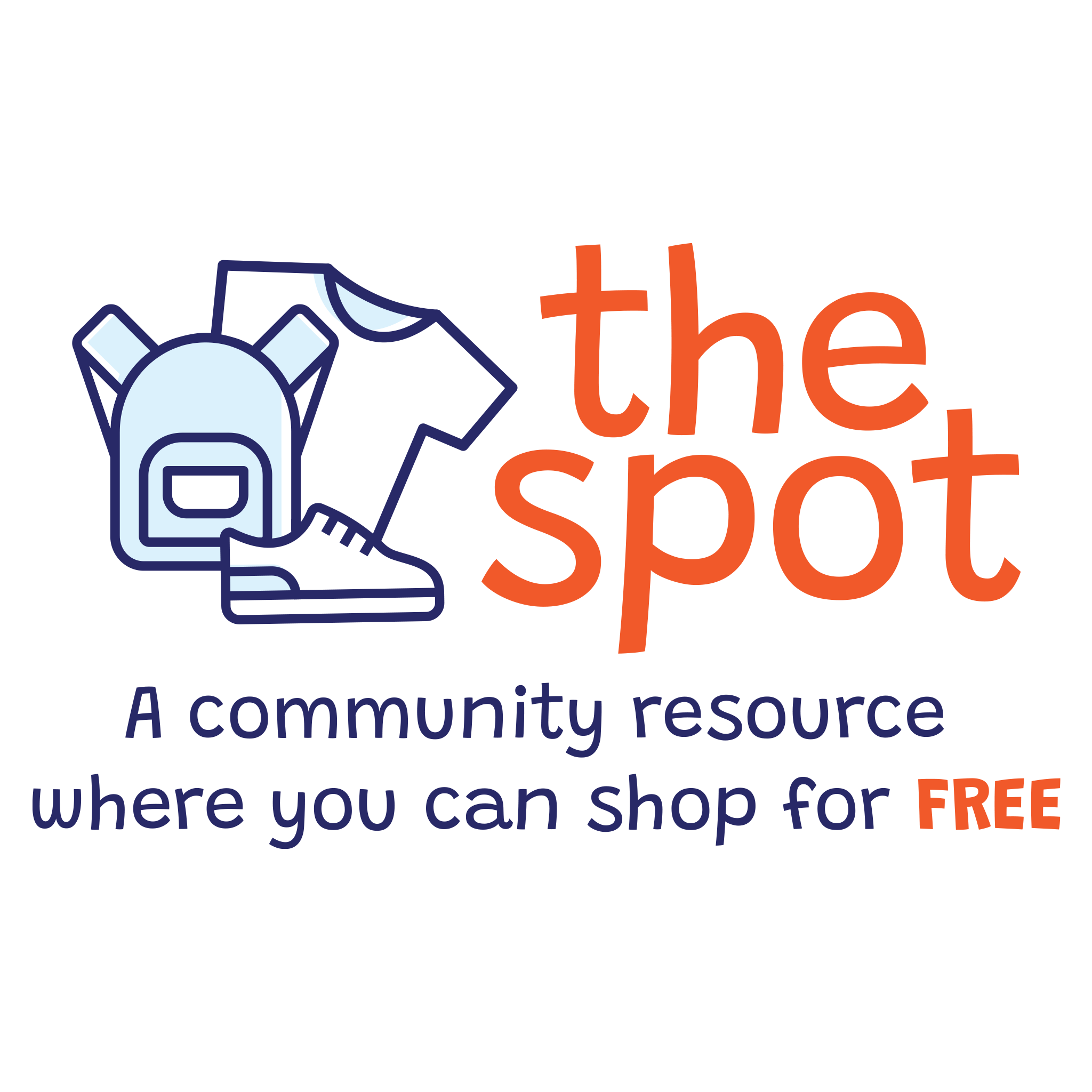 The Spot
The Spot provides Cambridge families in need with a multitude of resources including gently used clothing, coats, shoes, menstrual products, and diapers.
We serve all families including those who have recently immigrated to our community and those experiencing homelessness.
Equity Roadmap serves as a hub for community members in-need to connect them to resources that help overcome obstacles and hardships.
When: December 15 Where: Community Art Center Gym, 119 Windsor St. Grades 6&7: 7PM to 8:30PM Grades 8&9: 8:30PM to 10PM Register for the Event
Support Friday Night Hype this giving Tuesday!
When: January 26 from 6PM to 9PM Where: Frisoli Youth Center, 61 Willow St., Cambridge, MA 02141 Free Event Open to All Cambridge Middle Schoolers! Cambridge Charter Schools are welcomed. Join us in mentorship, music, sports, food, fun activities, raffles and...
Donate to Support Cambridge Families
Equity Roadmap offers resources to families and youth in our communities to help provide equitable opportunities for all students in Cambridge. From clothing, to educational programing, and fun activities, your gift will provide resources and opportunities directly to youth in your community.
Volunteer to Create a More Equitable Community
Help build an equitable community together by volunteering. From mentoring, to lending your expertise and time, we would love to hear how you might help support Equity Roadmap's mission to combat systemic inequalities and help address the opportunity gap in our community.