The Spot provides Cambridge families in need with a multitude of resources including gently used clothing, coats, shoes, menstrual products, and diapers.
The Spot serves immigrant families, as well as families experiencing homelessness and other symptoms of poverty by helping to meet their most immediate needs with a goal of reducing the chance of academic absenteeism among children in school.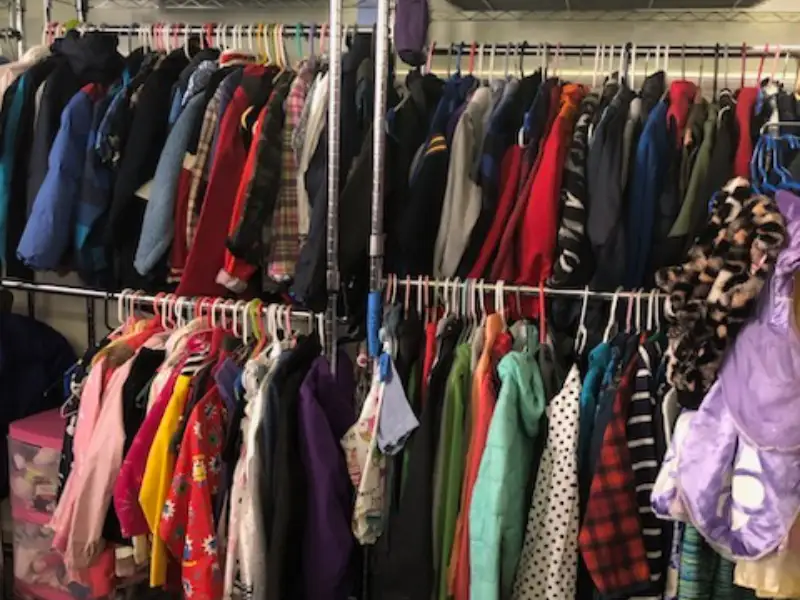 No Results Found
The page you requested could not be found. Try refining your search, or use the navigation above to locate the post.
Volunteer to Create a
More Equitable Community
Help build an equitable community together by volunteering. From helping in our clothing pantry, to lending your expertise and time, we would love to hear how you might help support Equity Roadmap's mission to combat systemic inequalities and help address the opportunity gap in our community.