Leading Youth to Equity !
Friday Night Hype - Connecting Scholars to Fun, Structured Activities, Opportunties, and new Positive Relationships

Friday Night Hype is a mentor program created by educators at the Cambridge Public Schools serving 1250 students in grades 6-8. We offer programming to all middle school age Cambridge residents, including kids who attend charter schools.
Our mission is to provide safe spaces for our most vulnerable students, to participate in educational and therapeutic activities through mentorship with positive role models/mentors. Along with activities and mentorship, we provide a hot meal to all, where kids and mentors are able to eat together.  FNH takes place one Friday a month all year.
FNH provides youth with positive mentorship
Entrepreneurship
Financial Literacy
Social Justice Awareness
Activism
Community Relations
Academic support
WHO ATTENDS FRIDAY NIGHT HYPE ?
Friday Night Hype began as a once a month program for Middle School students who often found themselves in life's most disadvantageous avenues. Friday Night Hype was designed to be an assortment of small "victories" for students who viewed their lives as more on the losing side than winning. 
Boys Identified Group
Girls Identified Group
Yoga
Fitness
Basketball
Beauty/Spa
Games
Performing Arts
Dance
Music
Business/Entrepreneur
Candle making
Tie Tying
Cooking
Music Production
Financial Literacy
CPR Training
Wood-Working
Tie Dye
Want to share your talent?  Learn about volunteer opportunities at Friday Night Hype. Register Here ⇒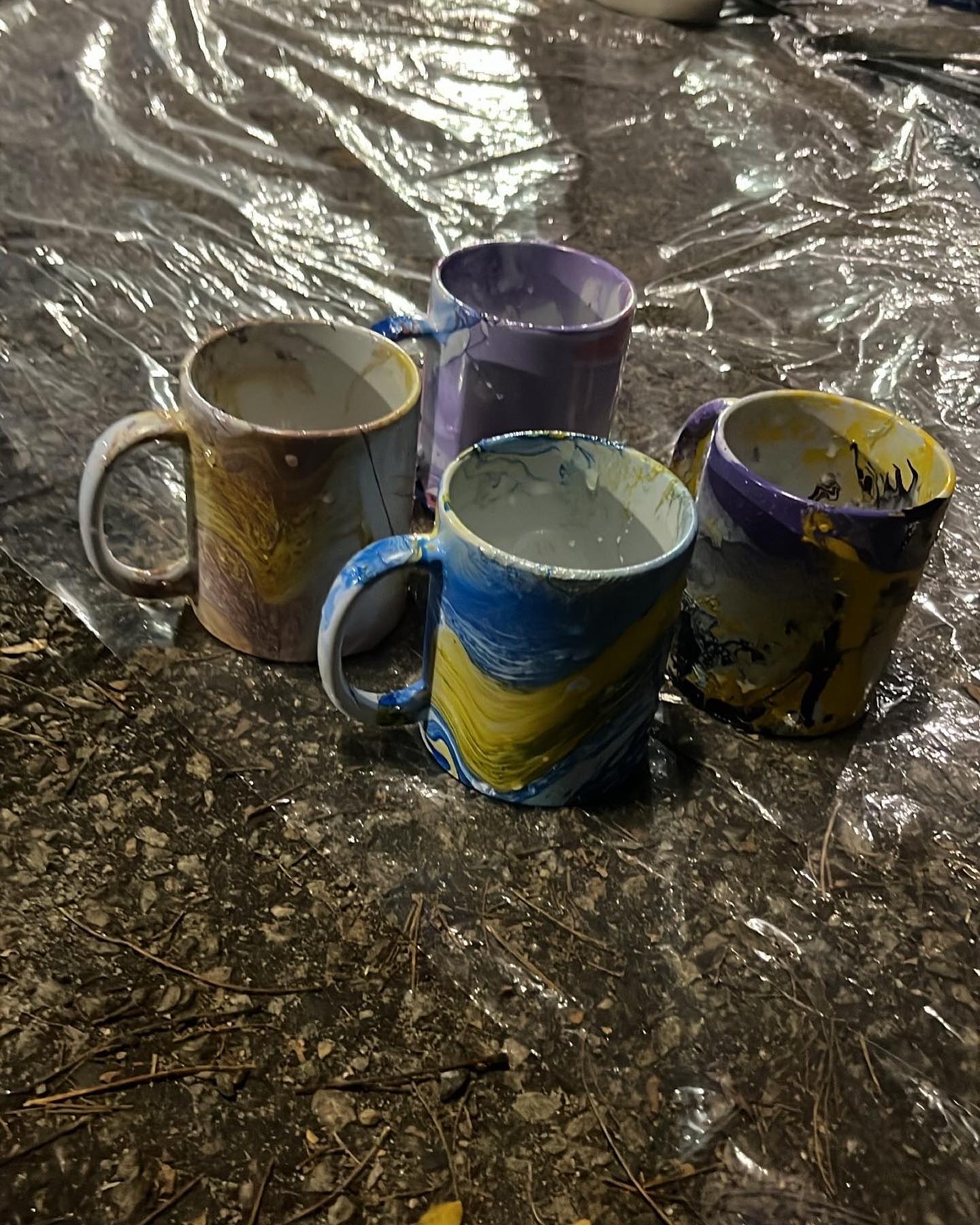 Friday Night Hype is a place where young people feel safe and experience joy. Our mentors and junior mentors provide experiences for our mentees that are not only educational but also healing. This generation needs adults in their lives who will love and nurture them unconditionally.
We want to thank everyone who has contributed to our success! Most importantly to our mentors and Jr. mentors!
Be the adult you needed when you were a kid. If you are interested in being a mentor,
Contact Us Now.
Our Friday Night Hype Experience
"We begin with a warm meal shared with peers and mentor, followed by  joining in on activities that were affirming, uplifting, therapeutic, and joyful"

The Spot is a community resource pantry founded and maintained by Equity Roadmap Co-founder Debbie Bonilla. The Spot which now
Read More »
Meet the Hype's Junior Mentors
We're always seeking great talent to help
advance our mission.  Register Here ⇒
Friday Night Hype has valuable partners, significant to our work. We appreciate your partnership