welcome to
Equity Roadmap
Equity Roadmap supports youth and connects families to equitable opportunities throughout their community.
We provide youth with positive mentorship through opportunities including Entrepreneurship, Financial Literacy, Social Justice Awareness, Activism, Community Relations, and Academic support.
Through positive mentorship, we aim to dismantle social stratification and white supremacy culture that disenfranchises Black and Brown youth. We provide scholars with a variety of opportunities that include: entrepreneurship, financial literacy, social justice education, activism, community relations, and academic support with the intention of diminishing opportunity gaps.
Thank you for your continued support of our students and programs!
​ While the search continues for our next Imagined in Cambridge! Award winners, we're spotlighting the invaluable work and local impact of our past winners
About Us
Equity Roadmap is a non-profit organization which connects youth to various opportunities within their communities with the interest and goal of closing the opportunity gap. Friday Night Hype, a mentor program within Equity Roadmap, is a pilot program created by educators and community leaders to connect scholars to fun, structured activities, opportunities and new positive relationships one Friday Night a month.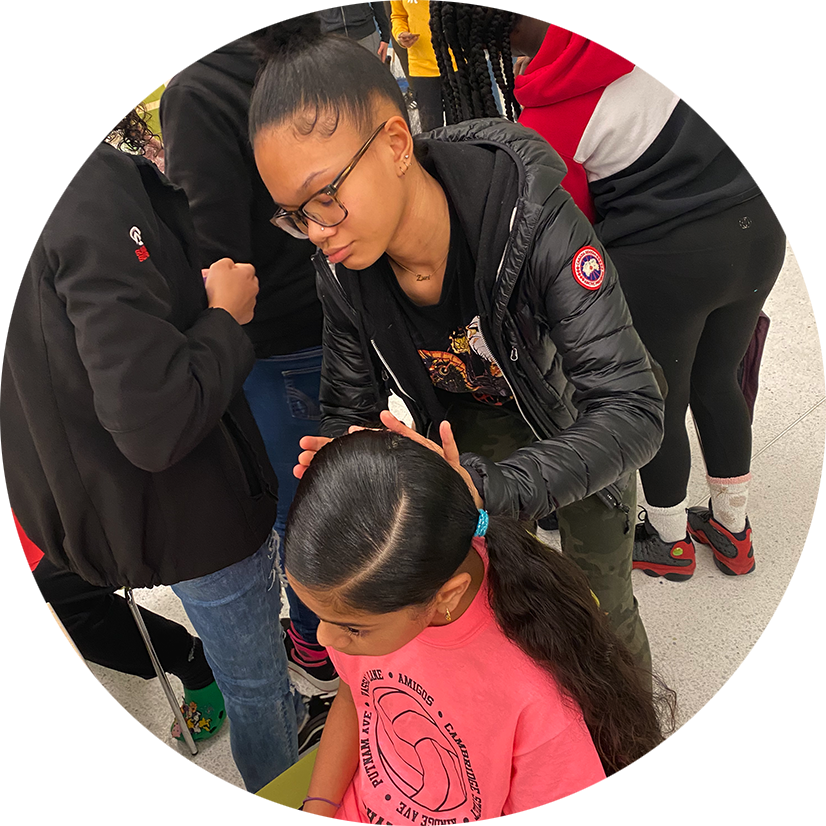 Leading Youth and Families Equity
Help Our Cause
When you donate Equity Roadmap, you join our cause and directly support the youth in your community. No matter how little or big the amount, donating can start making a difference in the lives of young people around you.
If you would like to donate, please contact us through our website. Thank you!